7 Ways to Cut Costs Without Cramping Your Lifestyle
Yes, you can slash your monthly expenses by cutting out that Starbucks stop every morning – or by cooking in more and eating out less. But, says Sharon Lechter, a contributor to the American Institute of CPA's book, "Save Wisely, Spend Happily," there are plenty of other ways to cut costs without making painful sacrifices.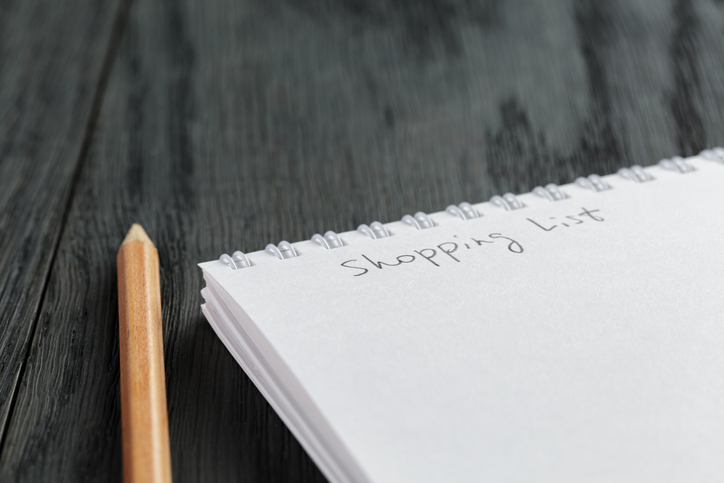 Put it on paper. Write down every dollar you spend in a month, whether it's paying a bill, paying for lunch, or buying a new pair of shoes. When you can see exactly where your money is going, you can pinpoint areas that can be cut down or cut out.

Shop from a list. Impulse buying gets expensive, so work out your meal plan for the week according to what's on sale and shop for groceries from a list. (You may also save on gas by making fewer trips to the store.)

Pack your lunch. You can make it more fun by lunch-pooling with a few colleagues at work, taking turns to provide the main course for all.

Cancel your email sales alerts. When opening an email alert tempts you to spend money on something you hadn't planned to buy, it's time to cancel the alert.

Shop second-hand. Get out of the mindset that everything you buy has to be new. Shop Craigslist, e-Bay and local thrift stores for great buys on used kitchen gear, furniture, and more – including near-new or gently used clothing.

Ask for rate reductions. If you have a decent payment record, asking for a lower rate is often all it takes to get a lower rate on credit card interest, service subscriptions and memberships.

Save before you spend. Skim five or 10 percent off the top of every paycheck and bank it before you pay any bills or make any purchases. It will be there if you absolutely need if before your next check – or make it the basis for your savings.
for original post click here